A new case of bacterial meningitis in Sardinia: however, it is not meningococcal
published on

07/01/2020

updated on

07/01/2020
A new case of bacterial meningitis has been recorded in Sardinia, although it is not meningococcal meningitis. In recent days, the 14-year-old victim sadly died in the intensive care unit of the SS Annunziata hospital in Sassari where she had been hospitalised in a very serious condition on December 29th.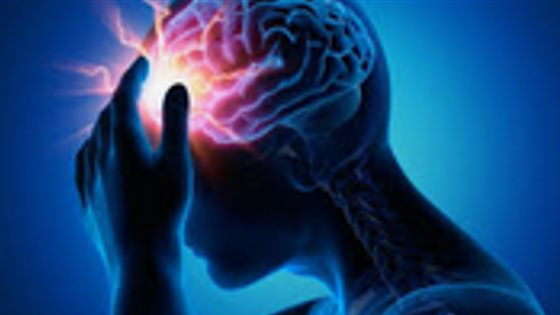 The new year begins with a tragic story for Sardinian Public Health; a 14-year-old teenager died in the late afternoon of January 1, due to non-meningococcal bacterial meningitis.
Professor Paolo Castiglia, Director of the Hygiene and Control of Hospital Infections Unit of the AOU of Sassari, and Head of Vaccinarsinsardegna.org, explains the important difference between the cases of meningococcal meningitis which had previously occurred in our Region and that which led to the death of the teenager from Sassari.
"In the first case, which is very contagious" - explains Professor Castiglia - "we are dealing with meningococcus, in particular some hypervirulent strains that are highly invasive, directly causing sepsis and meningitis, even among close contacts: family members, partners, schoolmates or other communities. The bacterium causes epidemic cerebrospinal meningitis; it is caused by the serogroups of Meningococcus A, B, C, Y, W135, of which B and C are the most common in Italy. When faced with these cases it is therefore necessary to carry out the prophylaxis of close contacts of the patient who has contracted the disease. In other cases, however, that is, those involving non-meningococcal meningitis, the bacterium does not directly cause meningitis: the latter is generally a complication of a localised infectious pathology, for example streptococcus which, as is known, causes conditions such as a sore throat and, as in the case of the 14-year-old, sinusitis. These pathologies can degenerate as a complication into non-meningococcal bacterial meningitis. For this reason, no prophylaxis is given to the patient 's contacts".
On this sad occasion, the Vaccinarsinsardegna.org team wish to extend our deepest condolences to the family of the young 14-year-old from Sassari, and want to inform users that there is no cause for alarm and that health surveillance is constant and widespread throughout the region.
It is however necessary to reiterate, even in this circumstance, the indispensability of the anti-meningococcal vaccination and an even more conscious adhesion to all the vaccination programmes recommended by the Vaccination Calendar for Life (attached).
We also remind you that at the Public Hygiene clinics belonging to the Sassari - Olbia Health District, tetravalent anti-meningococcal vaccination (A, C, Y, W135) is actively offered free-of-charge for all residents up to the age of 21 years.
Attachments available